Colors play a vital role in our life. From the color of the eye that is a prominent feature of a person's face, to the color of the sky that tells you what kind of day you are going to have, they define the world around us. Human beings love colors. Do you remember your childhood? Didn't you try to grab the box of crayons or color pencils with the most colors? How about the clothes you wore, didn't you prefer a particular color? We have had a choice as children and we have a choice of color as adults as well, so do brand logos.
Colors can evoke emotions, convey a message, as well as add life or brilliance to everyday things. That is why famous brands use them to their advantage in their logos. Did you know that a good logo is not only simple and attractive but also synonymous with the brand it represents? When you consider iconic brands such as Nike, Shell, Adidas, Toyota, Apple, McDonald's, Taco Bell, you recognize their logo instantly at first glance. That's the significance they hold.
There are a countless number of brands all over the world and almost every brand has a logo that represents the business. While some logos relate to the company's backstory or a clever pun, others have a hidden meaning in them. Every logo is designed to ensure that their customers can relate to it, and connect with the company. One such element that makes a lot of difference is the color blue.
The color of the logo!
Did you know that the color of your company's logo can say a lot about your brand? They are intrinsically linked to the brand's identity. Visual recall is a powerful tool that helps brands to penetrate the minds of the customers, and the best way to do so is through the use of a logo. While some hues are eye-catching and offer the most benefit, others are considered a distraction. Some hues even scream for attention. But let's not get there. The purpose of this article is to discuss things that are blue.
Every color is associated with a deep meaning. Let's discuss a few of them.
Yellow is the color of the sun and represents optimism, warmth, and clarity.
Orange is a color that stands out in the crowd and represents confidence, friendliness, and cheerfulness.
Red is the color of blood and love and represents being bold, youthful, and incitement.
Purple is the color of royalty, which shows creativity, imagination, and is considered wise.
Blue is the color of the ocean and the sky and represents trust, strength, and dependability.
Green represents the environment and represents growth, health, and peacefulness.
Black and White is a classic combination which signifies balance. It is neutral and calm.
Considering how each color represents a deep meaning, several businesses have used them as a part of their logo. Here are businesses that have a blue logo.
All Things that are blue
The color blue is considered the favorite of many brands. The reasons behind it may be in the fact that we see the blue sky every day, which represents infinite opportunities. The color blue is associated with the sky, as well as the ocean. Both evoke a feeling of tranquility and security. It also represents reliability, quality, security, courage, fun, and more. Have you noticed that we make use of blue ink and black more than any other color? This is because things that are blue are easily accepted by a human mind.
Here are some of the brands that have a blue logo.
Facebook
Facebook is an American social media conglomerate that was founded in February 2004 by CEO Mark Zuckerberg. Their logo is one of the most globally recognized assets they own as it represents their brand and promotes the organization's presence on Facebook.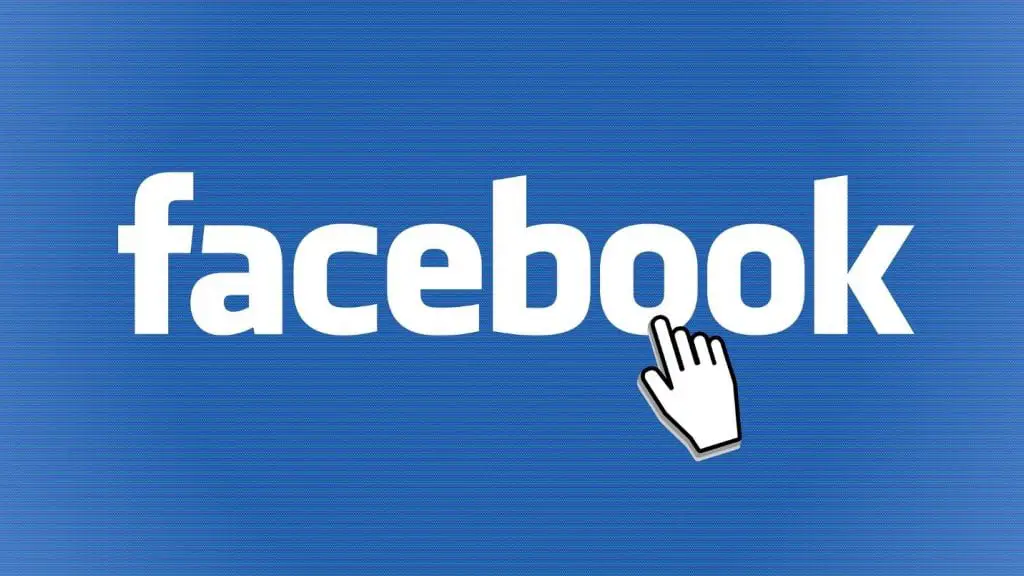 IMB
International Business Machines Corporation or IBM, in short, is an American multinational technology company. Their logo is recognized as corporate identity. It was created by legendary designer Paul Rand, and the basic design has remained unchanged since 1972.
Samsung
Samsung is a multinational conglomerate headquartered in Seoul, South Korea. Their logo represents reliability, quality, and excellence and has brought a remarkable brand value.
General Electric
It is an American multinational conglomerate that operates through various segments that include power, renewable energy, healthcare, aviation, and more. Their first logo was designed to be added as a badge for the first electric fans. The logo evolved over the years and their present logo, which is recognized worldwide was introduced in 2004.
AT&T
American Telephone and Telegraph Company or AT&T began its journey as Southwestern Bell Telephone Company. It was rebranded as AT&T in 1885. Their logo was a tribute to the founder's name that used a bell as a visual symbol. Over the years, the logo evolved and redesigned to what it is today.
BMW
Commonly referred to as 'BMW,' Bayerische Motoren Werke AG is a German multinational company that is well known as a manufacturer of luxury vehicles and motorcycles. Their logo represents the colors of the State of Bavaria, home to BMW.
Intel
Of all the things that are blue is the Intel logo. Intel Corporation is a multinational technology company and the world's largest semiconductor chip maker. Their logo symbolizes the company's power in the minds of people as the company believes that the color blue speaks to or represents a person's intellect and conscience.
American Express
Popularly known as Amex, American Express is a multinational financial service corporation founded in 1850. The company adopted its logo in 1958 and represented gladiators and centurion, but slowly transitioned to the blue and white logo they represent today.
SAP
SAP was started in 1972 by 5 IMB engineers. The founders developed their first logo on one of the founder's kitchen table in their rural home in Germany. After several changes made to its color and design over the years, they brought back the iconic blue logo in 2014.
Hewlett Packard
The Hewlett Packard company is an American MNC. Ever since the beginning, the company had adopted 'hp' as a part of its brand image and logo. The design was simple, as it contained the abbreviation of the brand name Hewlett Packard. Their logo experienced some changes since 1946, and it has established itself in blue since 2008.
Ford
Ford Motor Company is an American multinational automaker, founded by the legendary Henry Ford and incorporated on June 16, 1903. Their logo has seen a lot of changes since its first design in 1903. The color blue in the logo symbolizes strength and excellence, as well as the grace of the company.
Philips
Koninklijke Philips N.V. or Philips is a Dutch MNC  founded in 1891 by father and son Frederik and Gerard Philips. The brand logo is a familiar sight to millions of people all over the world. Their logo has evolved in the last 130 years but the company has remained true to its legacy.
Allianz
Allianze is a German MNC that offers financial services worldwide. Its first logo was designed in 1890 and included the German imperial eagle. It evolved over the years and the eagle design became the coat of the logo.
Goldman Sachs
Goldman Sachs is an American multinational investment bank and financial services company that was founded in 1869. Their logo was designed by Lippincott in 1970 and it reflects the firm's shift from an investment bank to a broader financial services firm.